The argentine Renewable Energies Chamber (CADER) is working diligently to forge bonds among the companies of the sector, enabling its members to share market-related information and experiences.
CADER collaborates with all related organizations to ensure that both national and provincial regulations accompany renewable energies' growth in Argentina.
On a monthly basis, directors of each committee gather in our headquarters to analyze different technologies development projects and proposals. We invite you to join our working teams.
Bioenergy
Director:
Ing. Julio Menendez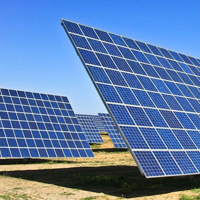 Photovoltaics
Directors:
Marcelo Álvarez | Fabio Bergagna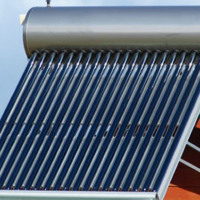 Solar Thermal Energy
Director:
Pablo Greco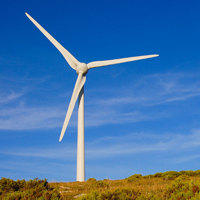 Wind Energy
Directors:
Alejandro Montaña | Rodrigo Franco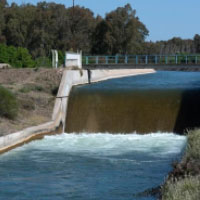 Mini/hidro
Directors:
Pedro Llauró | Ing. Carlos Calderaro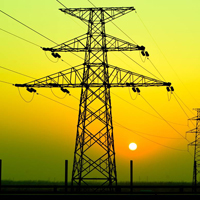 Electrical Networks
Directors:
Luciano Masnú | Jorge Ayestarán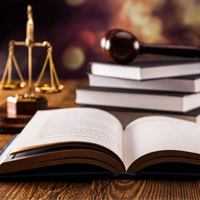 Tax&Legal
Directors:
Dr. Jose Carlos Cueva | Omar Diaz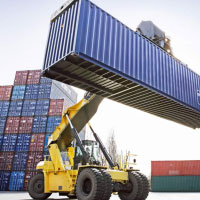 Foreign Trade
Director:
Agustín Scornovacche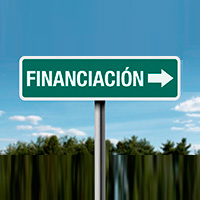 Finance
Director:
Martín Dapelo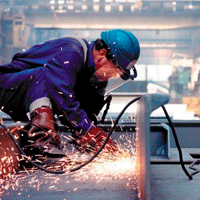 National Indrustry
Directors:
Rubén Sánchez Perco | Oscar Balestro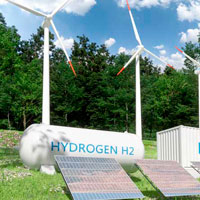 Green Hydrogen & Storage
Directors:
Juan Manuel Alfonsín | Ignacio Dapena
How To Join
---